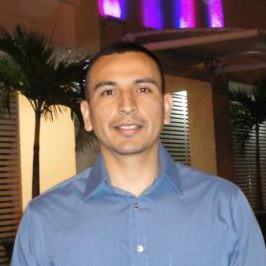 ---
Publications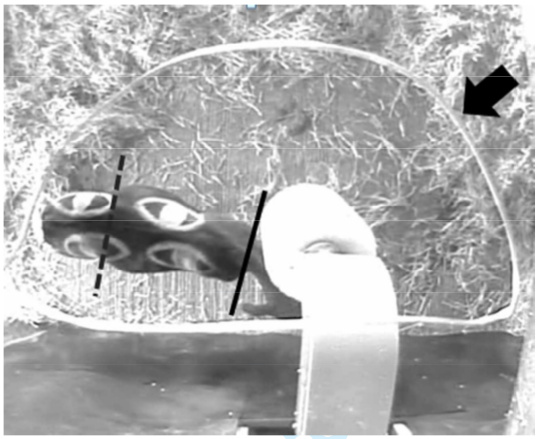 Heifer use of an automated grooming brush and potential for radiofrequency identification-based measurements of this behavior
Rachel L. Toaff-Rosenstein, Martin Velez, and Cassandra B. Tucker
To appear in Journal of Dairy Science (2017)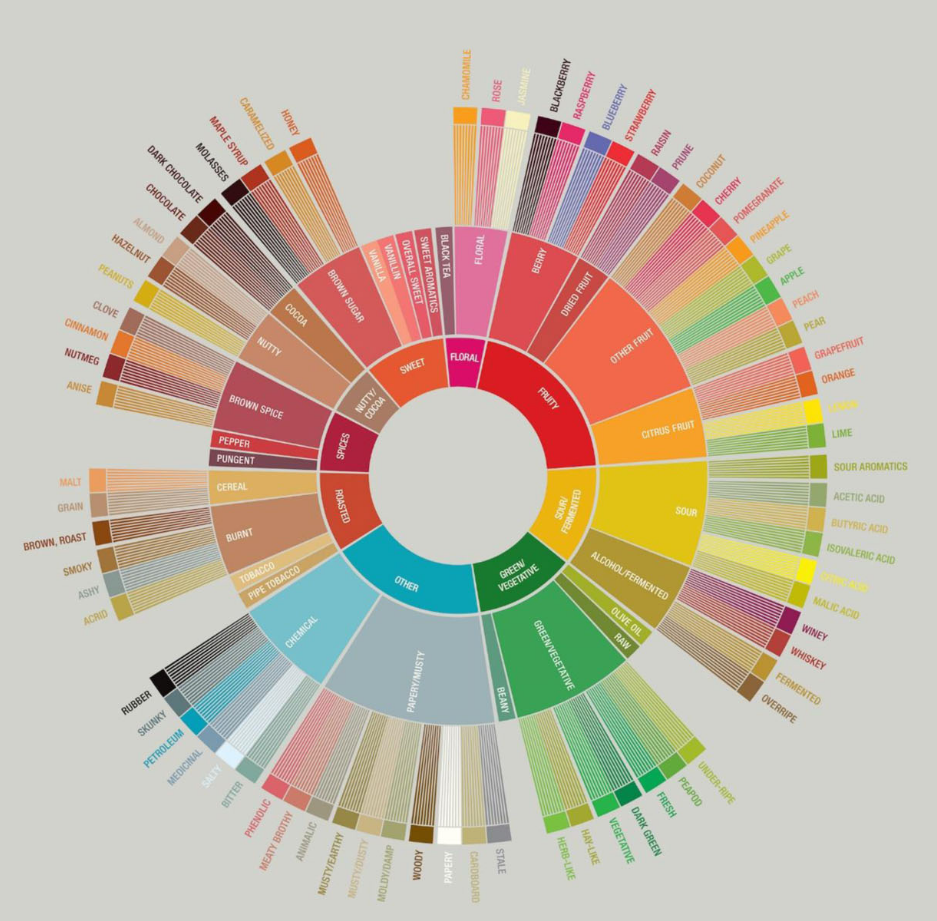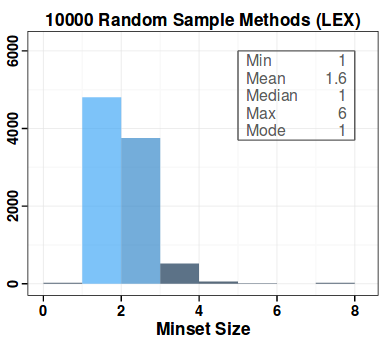 ---
Projects
Checkout my Github, and Bitbucket for a full list of my repositories.
Kodethon: A cloud development environment.
Categorizer (Demo): Organize coffee flavor attributes into trees. Used to develop the new coffee flavor wheel!
Lexical Distinguishability: What is the essence of code?
Bovine Respiratory Disease: Track the grooming behavior of steer (male cows) to better diagnose those that suffer from bovine respiratory disease.
---
Education
Ph.D. in Computer Science (Expected 2018)
University of California, Davis, USA
Advisor: Prof. Zhendong Su
Thesis: TBD
B.A. in Economics (2010)
University of California, Davis, USA
---
Teaching
Programming Languages (ECS140A), Teaching Assistant, Winter 2017
Programming Languages (ECS140A), Teaching Assistant, Winter 2016
Programming Languages (ECS140A), Teaching Assistant, Fall 2015
---
Awards
SPLASH 2014 Student Research Competition (1st Place), 2014
NSF Graduate Research Fellowship Program, 2013
UCD College of Engineering Towards Outstanding and Promising Students (TOPS) Fellowship, 2012
---
Service